Aegean Paradise Testimonial
Win a pair of free cruise tickets for contributing in our Travel Album. Click Here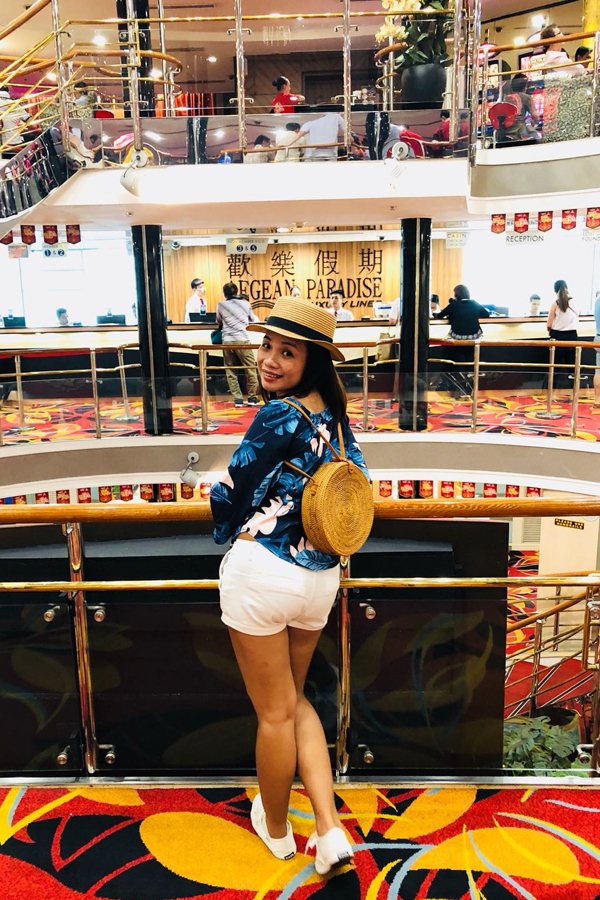 Rodora Dumlao
12-Aug-2018
My experience in Aegean Paradise was so Exciting! That's what I'd call hopping on a cruise for the first time. First impressions? It was astonishing to see how it looked from the inside.It didn't feel like we were inside a boat at all. It felt more like a luxury hotel with see through elevators and sparkling stairs.Our window room was great: comfortable bed, air conditioned, safe box, minibar, tv, and the ensuite bathroom that was small but pleasant.

My life in the cruise has no boring moments. There is a entertainment program at jubilee lounge, the restaurant has tasty food, enjoying myself swimmed alone with music it make me feel relax, the gym has a good working facilities, ktv bar sing like you never sing before, It had also a view deck which then became my favourite spot to relax, watching the ferry arrive in the cruise and taking selfie with wide expanse of sea as your view. And a very approachable Staff. I am planning to go again for a bit longer because 1 day is not enough. Thank You Aegean Paradise for making myself stress free.. see you again.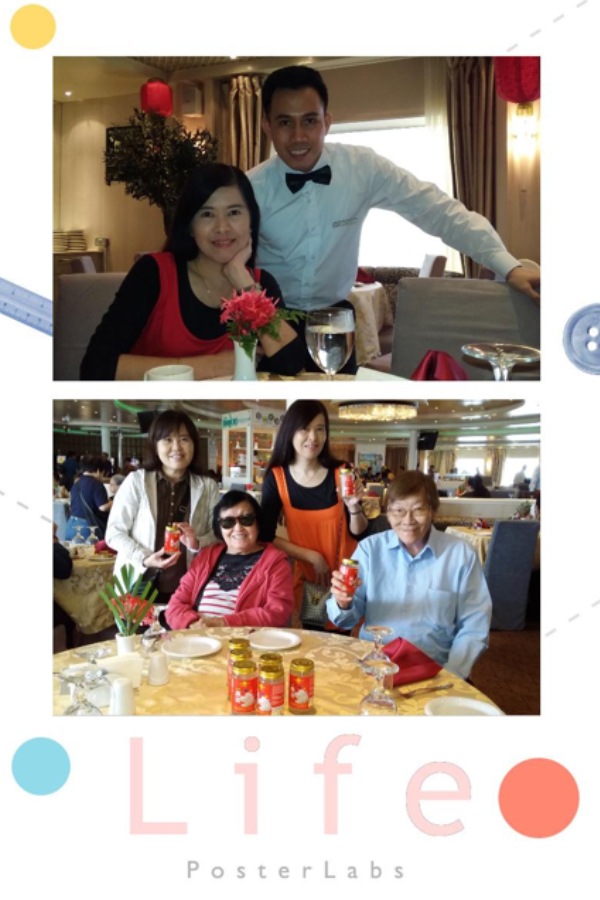 This is not going to be a one time gathering with friends & family in this Cruise line as its affordable with even booking a simple port hole Cabin. Not too shy to say, this is just a Casino Cruise as many regulars will visit... but it all depends on how you go about your trip. I do enjoy my every trip as we not only game on but we do have our leisure at the Lounge & KTV happy hours with the reasonable beverage pricing
The service overall from Cabin Crew, Cabin cleanliness, Game Dealers manners, Restaurant Crew, Lounge programme, Ktv sound system, Massage parlour, Hair salon...
There are more then 2 Junket operators aside from the house Junket to choose from. I am only familiar with the MT group & Orange group which promotes reliable services to gamers onboard. We patronize the MT group for years as since we already used to them & the service rolling girls are friendly throughout. Most importantly, the Security sector are alert & ready to help in any means. Oh! Not forgetting there is a 24hrs Doctor on duty incase we need medication. I would give 4☆☆☆☆ to all above.
One dissatisfaction is the Restaurant food

Standard dropped as many still awaiting for the improvement. Everyone need a better meal to build up energy to game on right?

We hope the Management could stay on... up keeping the standard with the customer's demand.
Cheers! ♦♥♣♠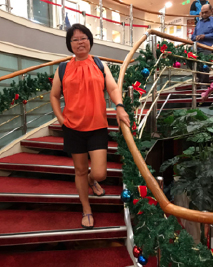 This is my first experience New Year Eve on Aegean Paradise on 31st Dec' 2017. I had a great time and felt joyful when i was onboard the cruise. The dazzling decorations was amazing! Even though is was raining, the indoor facilities on board are adequate for me to have an enjoyable time for the count down. Kudos to Aegean Paradise! It was truly a memorable time to start a new chapter for the year 2018! Will come back again.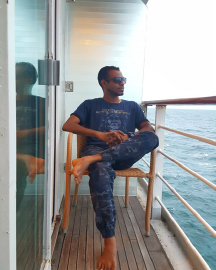 Overall my experience in Aegean Paradise Cruise was great and I had a wonderful stay there. I am overwhelmed with the facilities and treasure the precious hours onboard. Imagine I had brought a million experience that are happy and sweet. I shall forever remember this memorable experience. Missed Aegean and see you again.

Submit your review by WhatsApp to 98347998 or email to enquiry@aponline.sg

Your review page must provide the following details;

1) Name
2) Latest / Best photo of yourself or group in Aegean Paradise.
3) Date of Travel
4) Hobby
5) Short summary on your cruise experience, in terms of services, facilities and entertainment,etc,
10 successful contributors shall by notify by What's Apps or email.
**Terms and conditions apply



Instagram #AegeanParadiseCruise